This post was originally supposed to be about what is inside my bag but after careful consideration and realising the content of my real bag is: one hundred and one train tickets, phone charger, head phones etc etc. you get the idea. I realised it would be much more interesting to see what would be inside my dream bag (and much more exciting for me to write). So I set myself a challenge (if you can call it that) all the contents of my dream bag would have to come from Selfridges. After all they do have fantabulous Christmas displays, every brand you could ever want to buy from

*ahem*

Krispy Kremes & Exclusive Lanc

ô

me Advent Calendar

*ahem*
This DKNY shopper would be perfect! I don't think I could own a small bag with the amount of thing's I end up carrying around with me. I love the scarf, the red and black colours are perfect for this time of year too!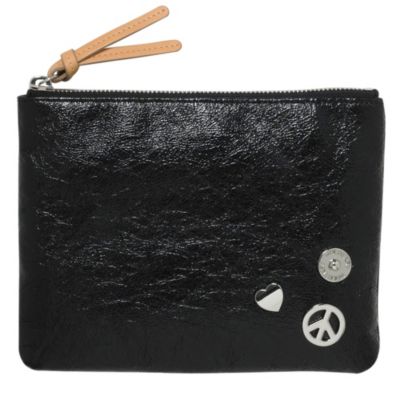 Like I said above I end up having a trillion train tickets so this would be my sophisticated way of commuting on the completely ordinary First Capital Connect train which more than often has a delay.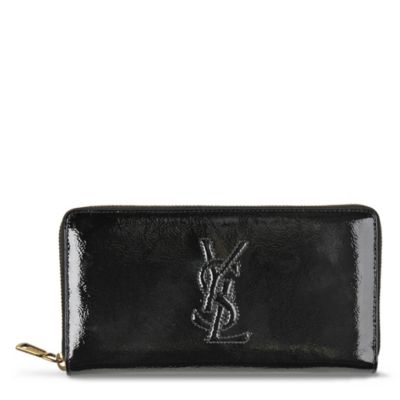 My real purse for my real £50 notes would be this YSL beauty! As Henry Ford said "Any colours as long as it's black".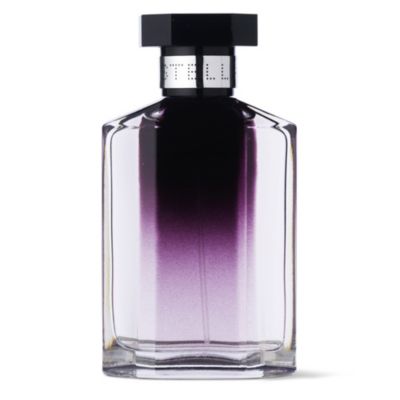 This is an all time fav scent not just for me but in my family! (We all have great taste in smell). It will never go out of fashion and will always have people complimenting you.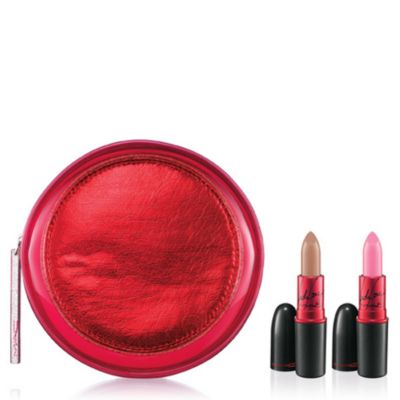 I don't usually wear lipstick but number 1: These are M.A.C (

See my first blog post!

) 2. They are part of Viva Glam so all profits from this range go to the M.A.C aids fund. 3. Lastly, these neutral shades look perfect for adding a rosy/ mocha tint to any pout and for any occasion!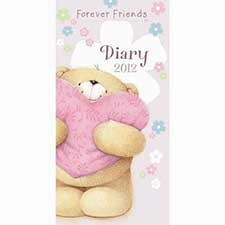 Lastly, would have to be a life saver of a diary. This isn't from Selfridges as everything looked way too sophisticated and I needed something cute!
Although, all these things are extremely beautiful to look at I don't think I would ever buy them. I could never trust myself if the contents of my bag totalled up to all the amount of all of this lot!
Would you have any of these in your dream bag? Or what other items would you have?